OUR MANIFESTO.
YOUR MANIFESTO
We understand cosmetics as a time to disconnect, dedicate time to yourself and enjoy.
It is your moment, it is your ritual. Apply the products as you feel best, as your skin needs it.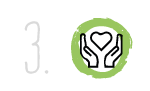 We all have imperfections, we do not try to hide them, but to improve and provide health.
We are not creams, we are a diet for your skin.
We believe in experience, that is why our aromas, textures and sensations are thought out in detail.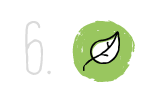 We promote conscious buying. Use all the product and then recycle it in the appropriate container. In the product sheet we tell you how to do it.
We do not sell anything that we do not use and we believe 100% in.
We only have one earth, so we have to take care of it even more. Our products are vegan, BIO and natural. All of them certified by ACENE. Furthermore, we only use 100% renewable energy.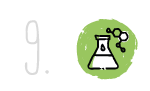 We strive to offer high-quality products at competitive prices, and we can do that by being manufacturers. We formulate, manufacture, fill and pack our products. The entire process is carried out in Spain, specifically in Alcoy.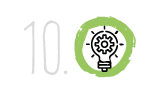 We believe that innovation is necessary, that is why we are always creating new formulas to bring you the best products and the latest trends.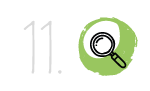 Total transparency is no longer a thing of the future, but of the present. In our products we clearly detail the natural or BIO origin of each of the ingredients.